Sculptures and installations from my "Houses and Dreams" project (presented in Venice – Palazzo Mora, 57 Bienalle Venezia, London, Dulwich College, Paris, Cite international des arts) deals with migrations and search for home. My houses express basic human need to have a home, which gives protection and sense of belonging.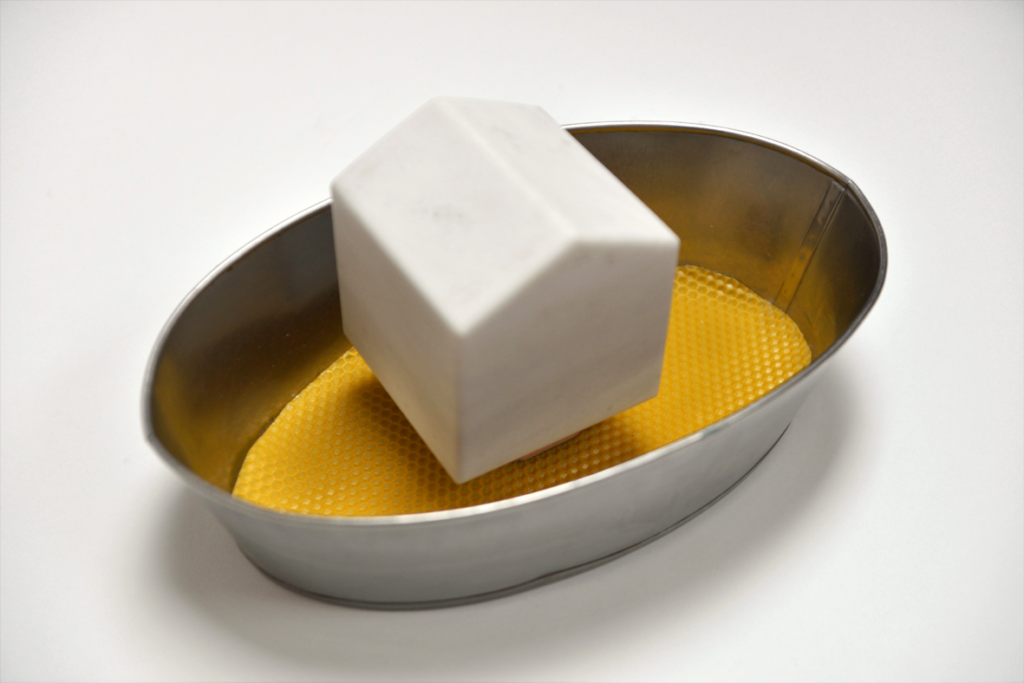 Drawings from "Houses and Dreams" project depict inner state of homelessness: confusion and sorrow for the lost home and visions of a new one.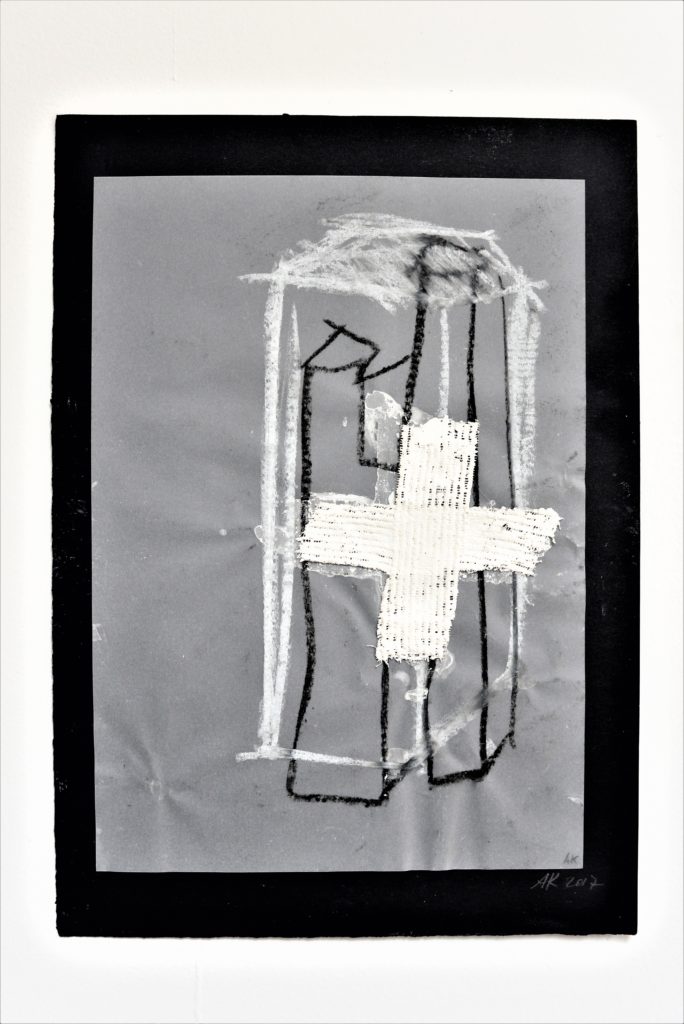 Bronze sculptures called "Temple" from art project Recall Byblos (presented in Ludwig Forum für internationale Kunst, Aachen and Klovićevi dvori, Zagreb) stand for archetypal forms symbolized in the idea of temple. In many cultures temple stands for our universal spiritual home.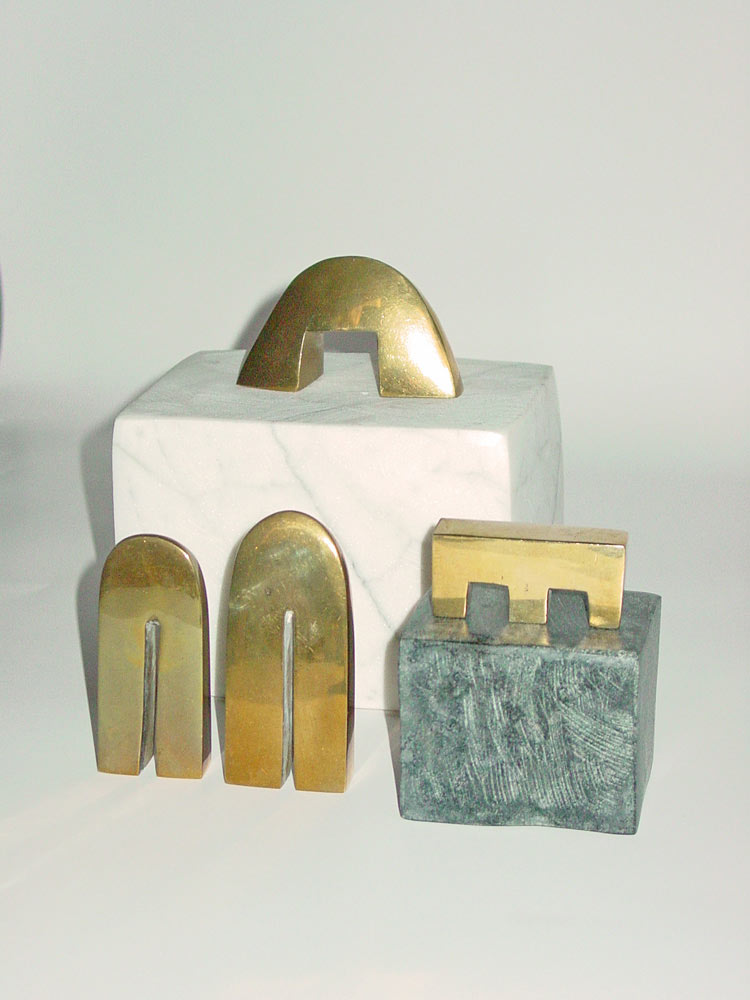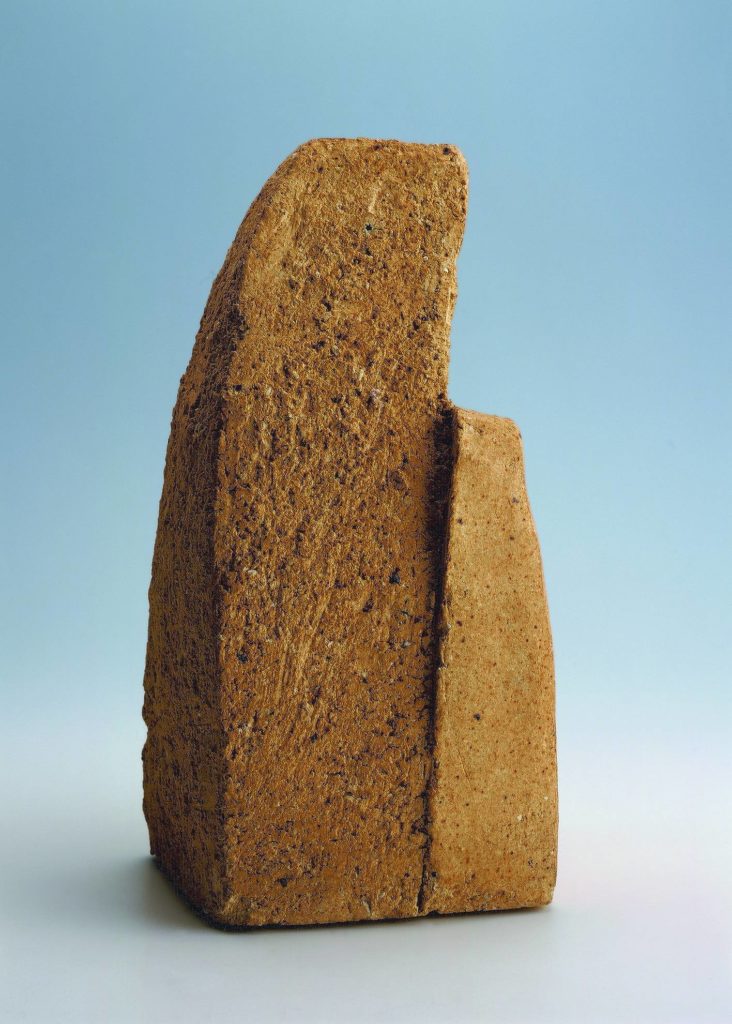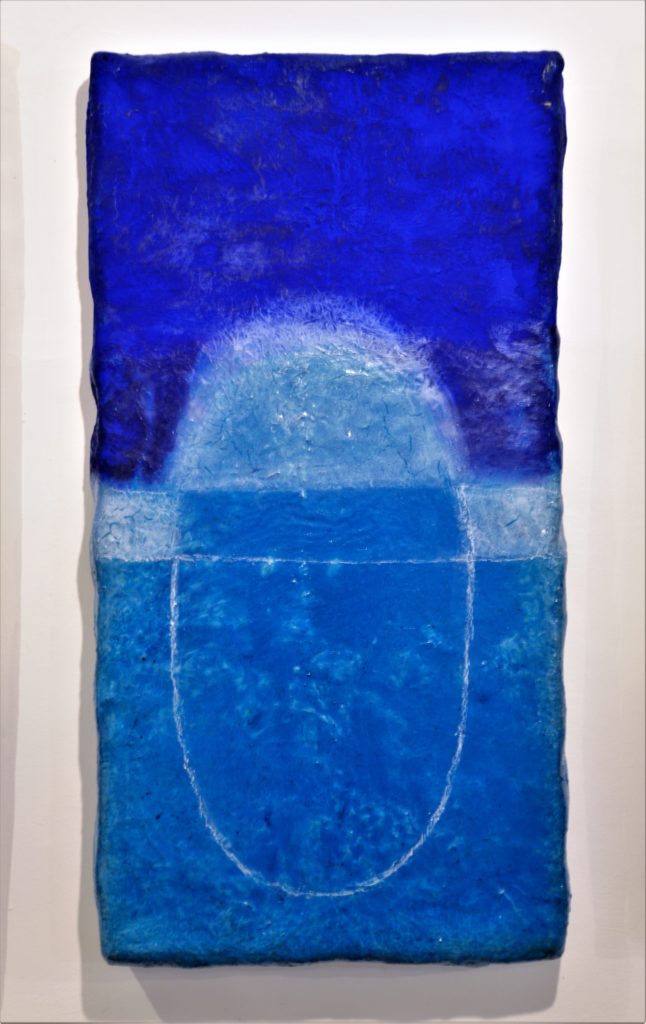 My picture objects made of synthetic resin examine touching points of sculpture and painting. They have main features of sculpture (volume, space and texture) and of painting (color).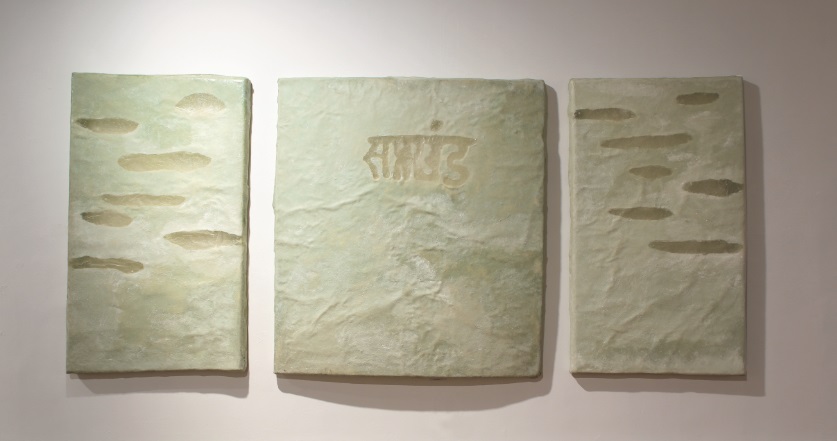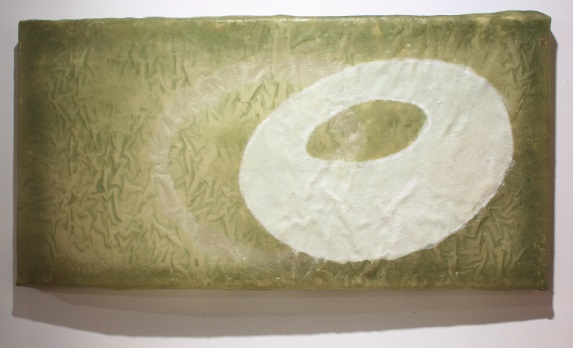 I have developed several series of picture objects and installations as response to new light and space dimensions of contemporary architecture. These works are bodies of radiant colors which have an energizing effect in modern urban environment. Colors stand for energy and vitality.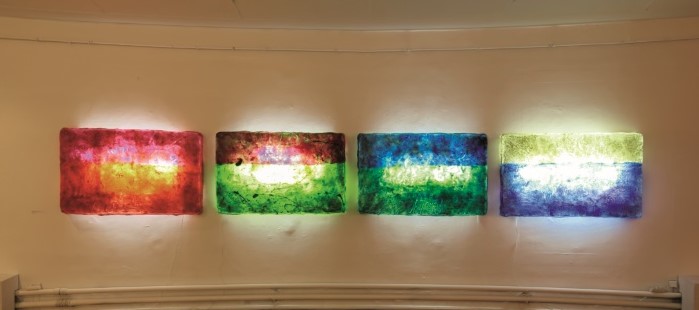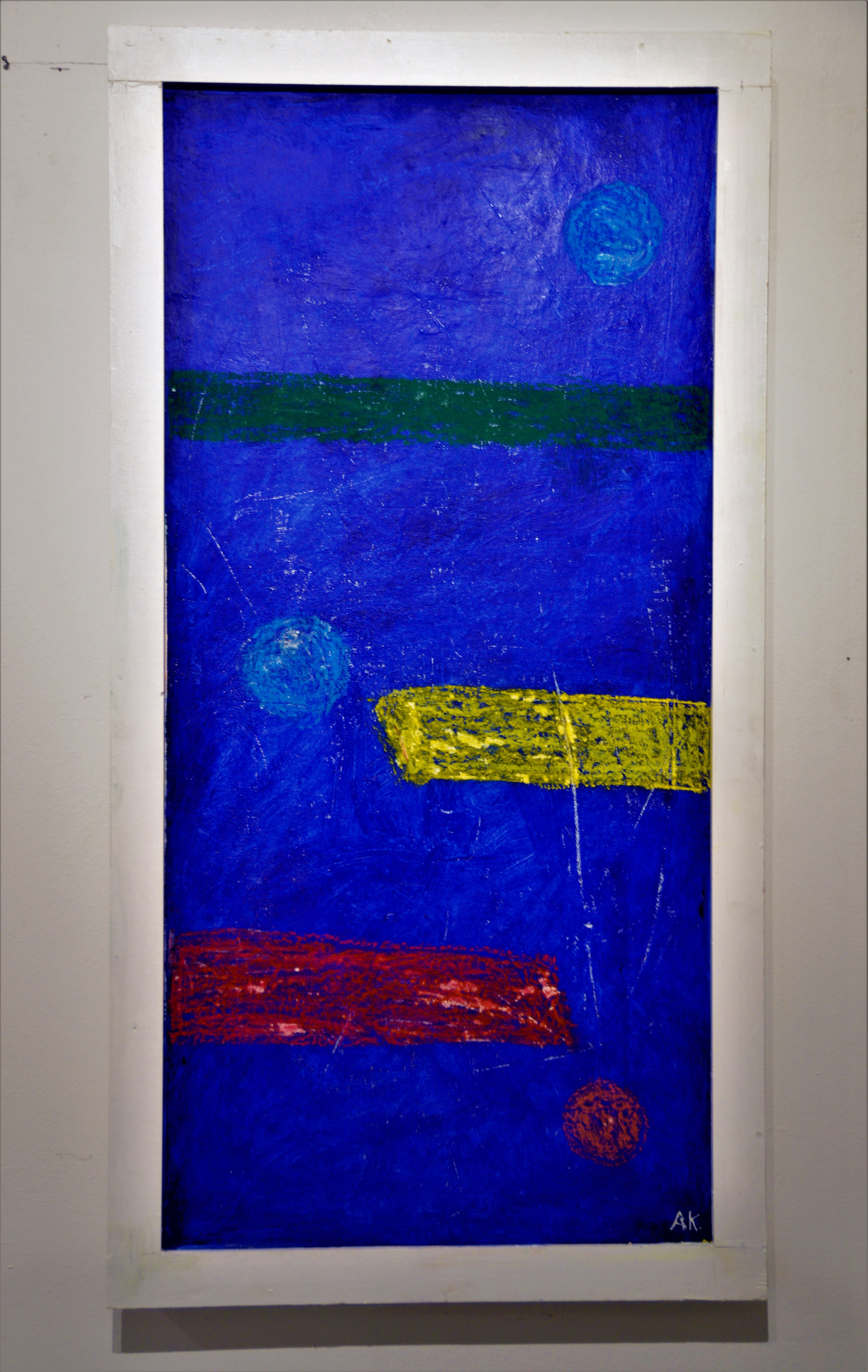 Paintings and drawings called "Planets" express my feeling of connection between my personal micro cosmos and universal, timeless macro cosmos, the feeling of myself being a part of a bigger picture.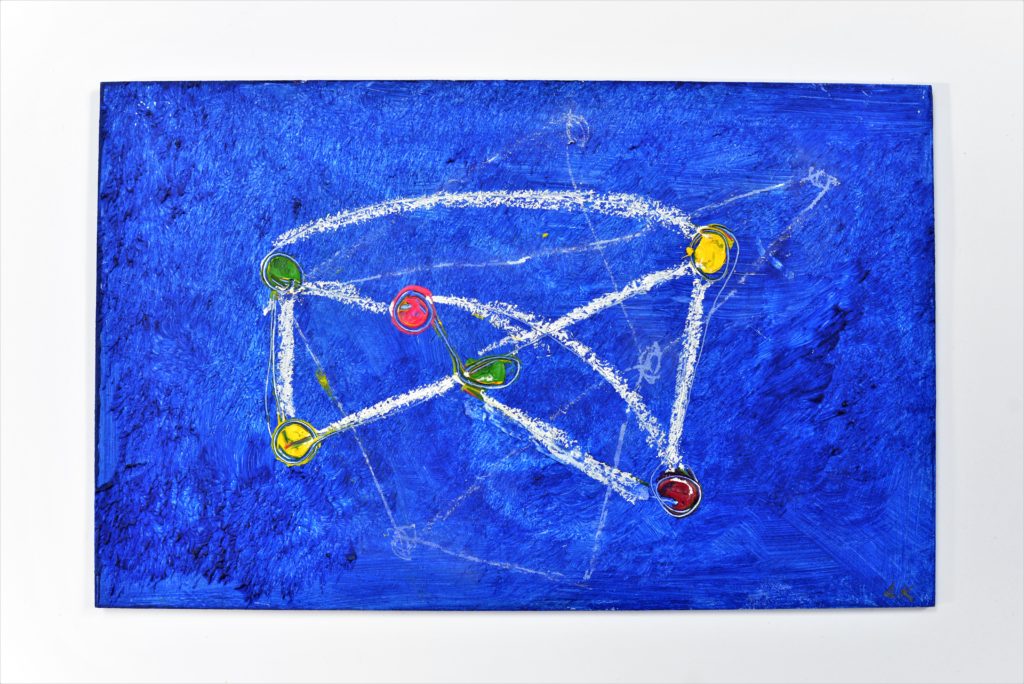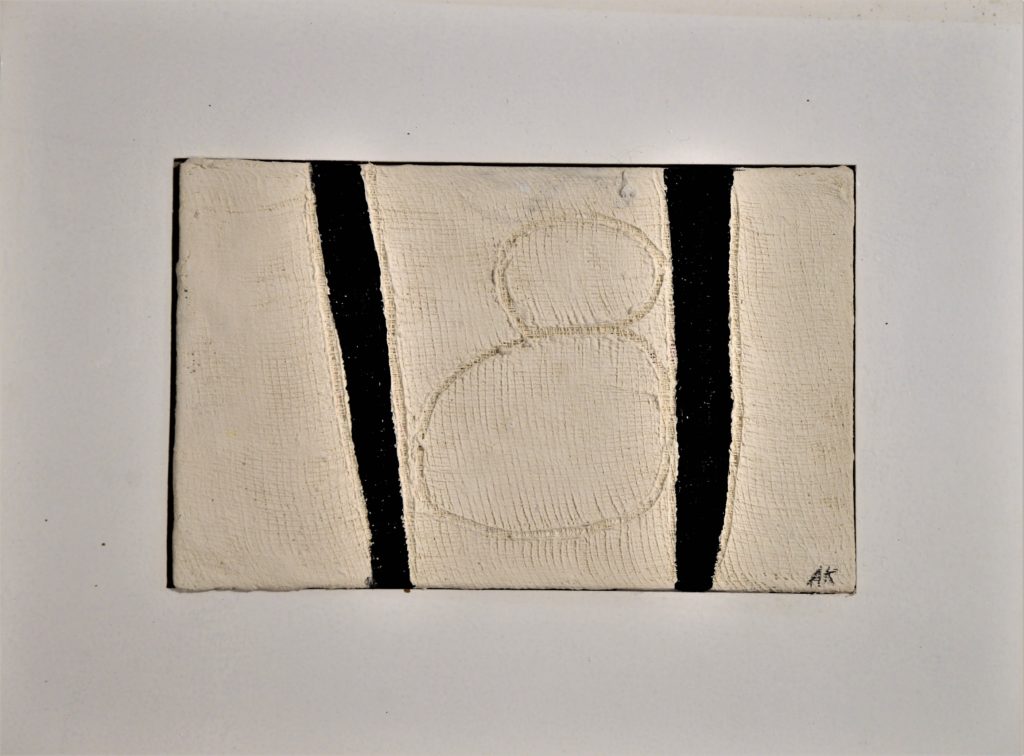 Ancient scripts and pictograms have some common features with pictorial "languages" developed by contemporary communication technology which is used in smartphones, computers etc. I am examining visual qualities of this global non-verbal language based on recurrent universal symbols.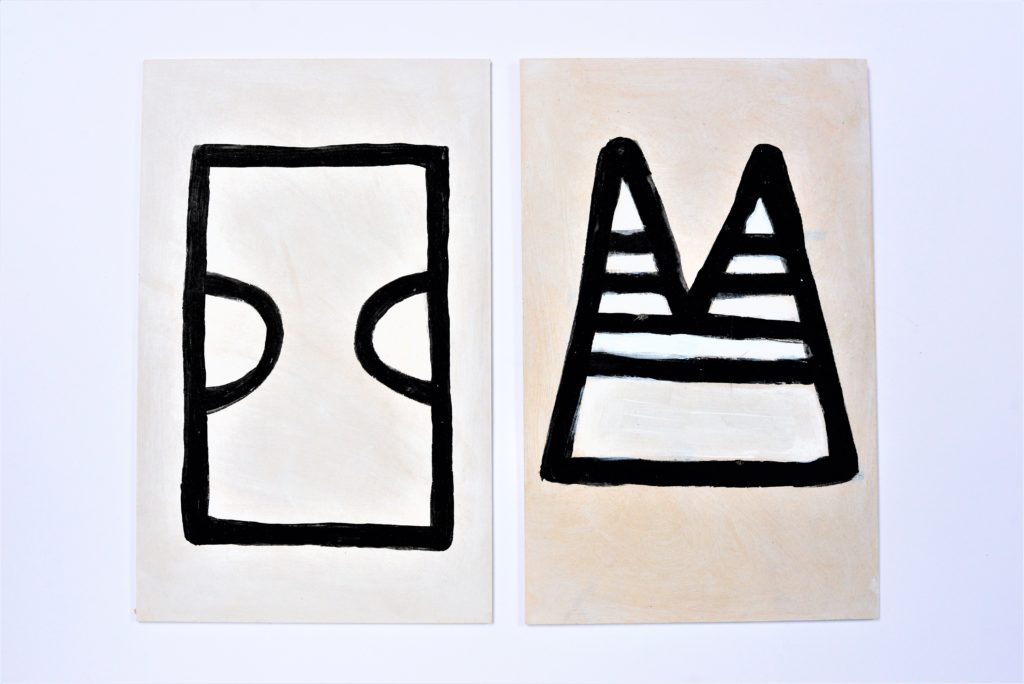 Working with texts, scripts and languages is recurrent feature of my conceptual works from mid 70s until today. They deal with questions of communication with one own self as well as with civilizations based on script.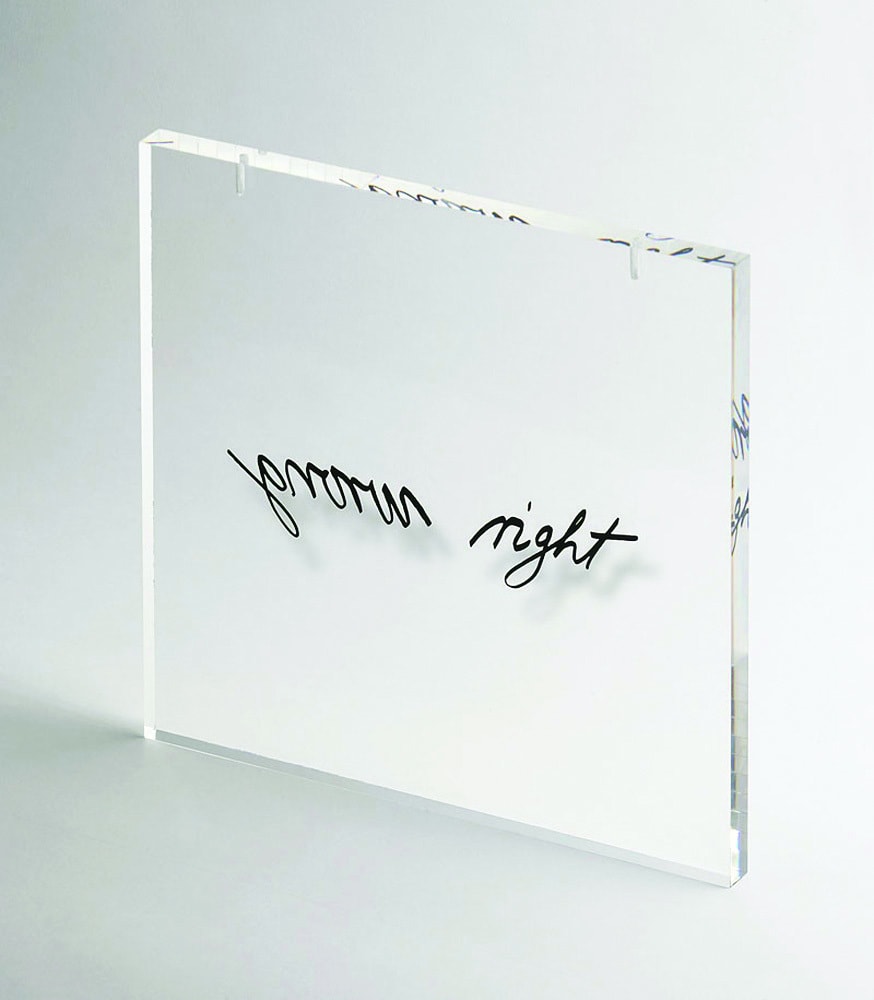 Self-portraits from my cycle of works called "Who are you?" deal with questions of personal identity and role of media and technology in contemporary society.
I have started working with xerox photocopies in mid 70s and am still experimenting with photocopies, often using my portraits.